We meet treatment requirements for out of state OVI's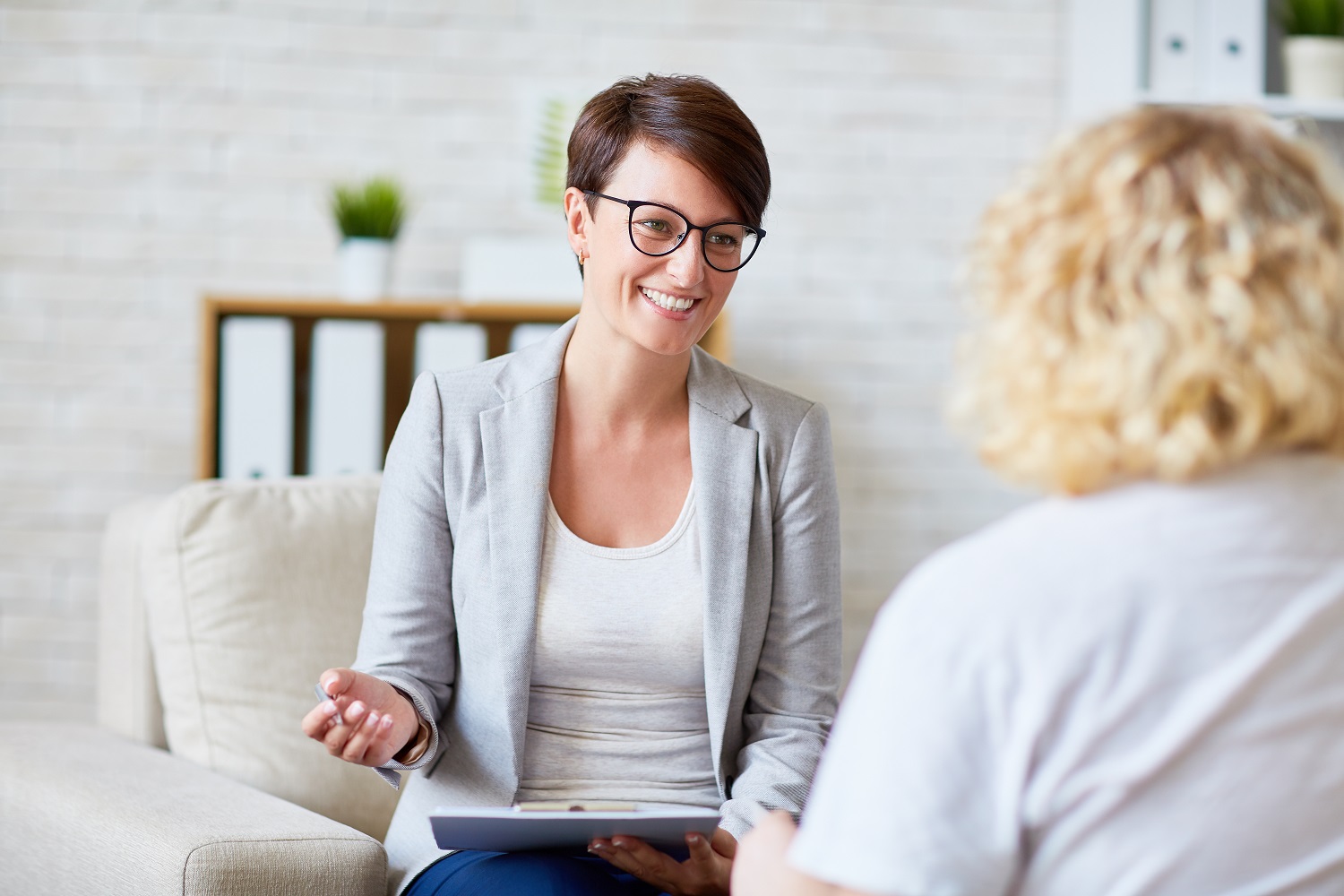 Chemical dependency assessment ensures proper diagnosis and initial level of treatment.
Approximately one-hour evaluation
Read More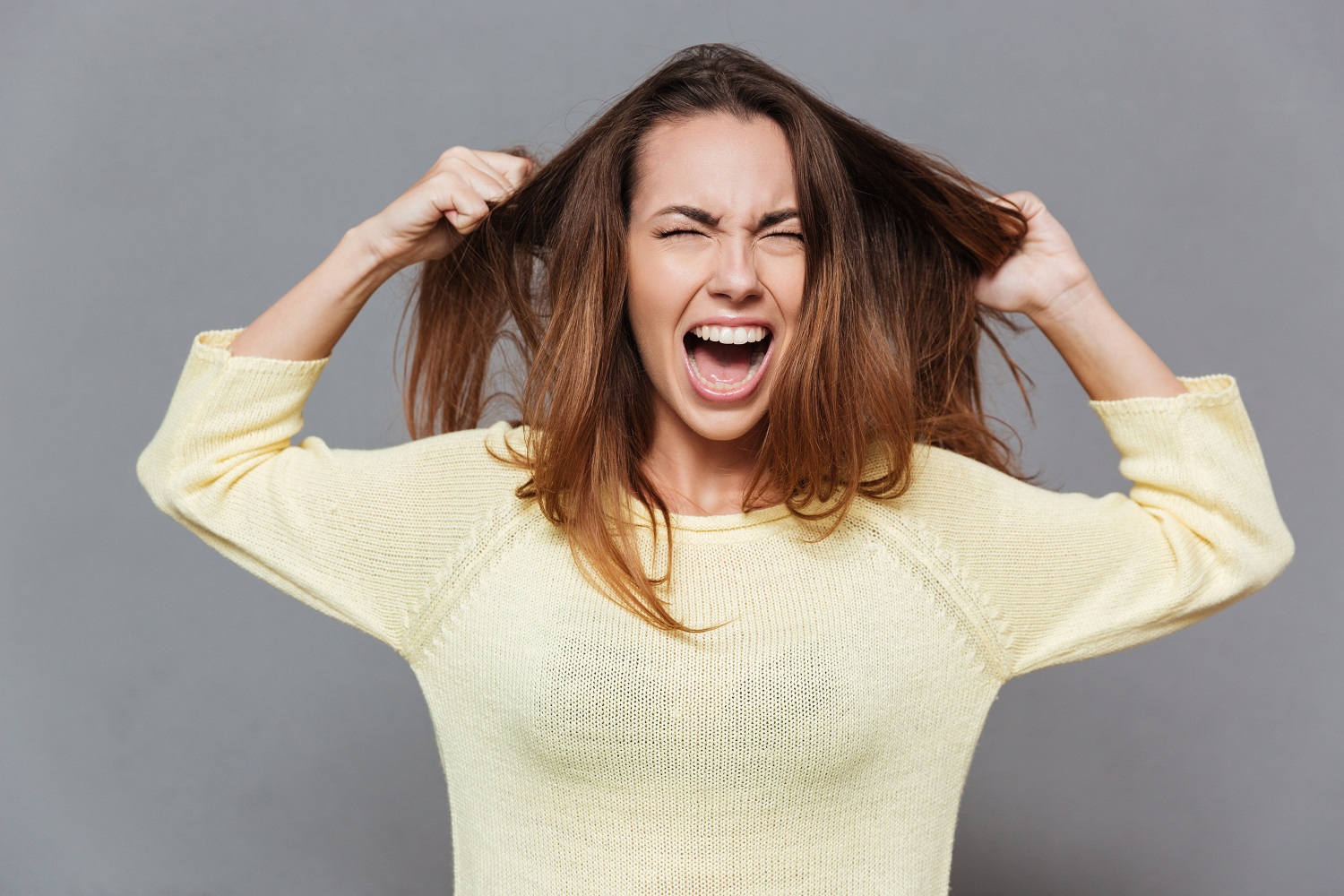 Anger management treatment teaches techniques for coping with anger in order to develop a healthier, more rewarding lifestyle.
Read More
Our one-on-one counseling for substance abuse and dependency related issues is designed to treat each client as a person rather than a disease.
Intensive Outpatient Program (Addiction Treatment)
Clients wanting the maximum benefit from treatment may want to take advantage of intensive outpatient treatment, which provides three meetings times each week.
Three Hours per session
Addiction topics are discussed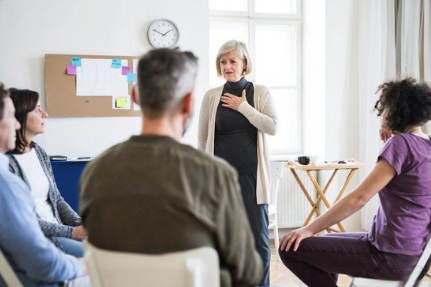 Non-Intensive Outpatient Program
For those with busy lives, we offer non-intensive treatment options with meetings only 1-2 times a week.
One hour sessions, focusing on education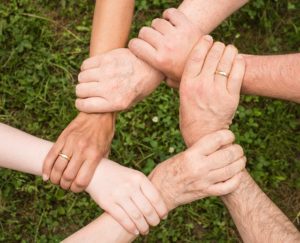 Families have to stop making their loved one feel comfortable with their decision. Through a process, the addict will accept the family's decision to no longer allow them to destroy their lives.
$350.00 with a free initial consultation
Customized programs can be offered at different rates to fit individual needs. Please contact us for more information.